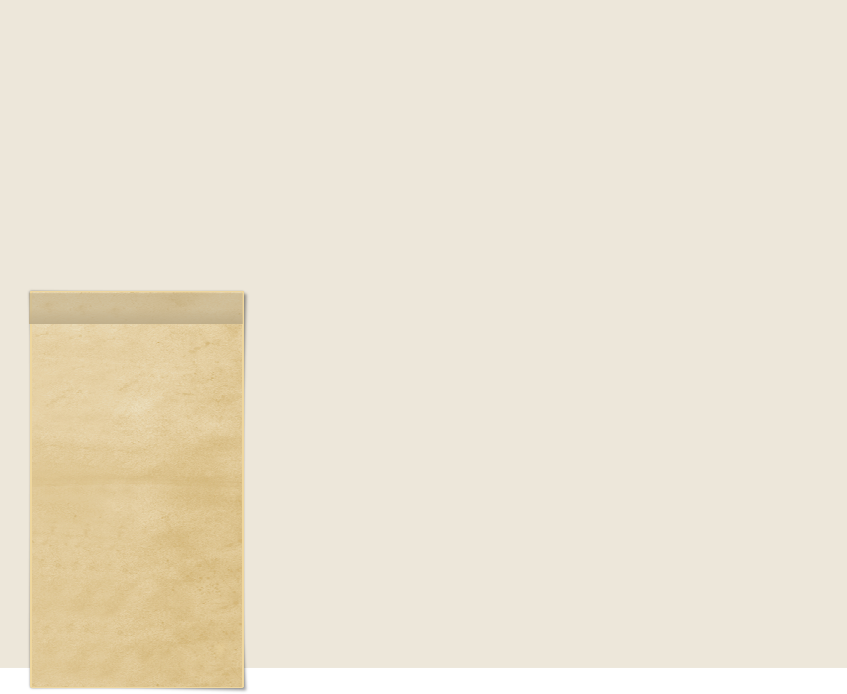 Redmond Museum:
Where yesterday meets today.
Redmond Museum is the primary project of the Greater Redmond Historical Society whose mission is "to preserve and present all significant records and artifacts of historical importance to the Greater Redmond area."
All of this has been accomplished by an incredible group of volunteers and donors who have dedicated their time, talents and resources to make this wonderful Museum and family fun day happen.
GRHS acquires the space to house a growing artifact collection ...
New Redmond Museum Located in Historic Old Storefront

Special Events to watch for:
Meet our Staff:
Meet our Board Members:
This Month's Most Appreciated Volunteer is: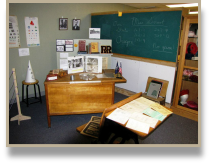 Exhibits feature artifacts from the logging industry featuring the manufacturing of lumber from the green chain to finished lumber. There are interpretive exhibits of a Mill office, an infirmary and even the corner Tavern.